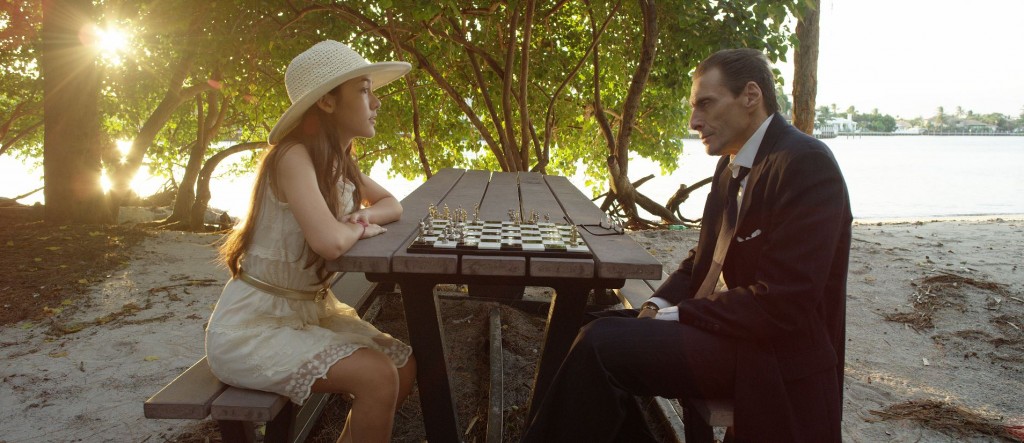 Picture above is from the movie "THE MASTER". Filmed in 3D in Boca Raton and Delray Beach, Florida, U.S.A. for 3D Movies dot Com
What are "3D Movies You Can Touch!®"?
Simple put they are the best 3D visual experience or "A" VISUAL EXPERIENCE you'll ever have! Until something new pops. And something "new" will pop. It's only a matter of time. We started with drawings on the walls thousands of years ago. Soon we'll be able to modify either genetically or in real time our brains and achieve unlimited power.
We bring you what no other company can. The ability to touch the movies and the ability of our movies to touch You!
Human eyes are very limited. Great design but very very limited.
We bring you unlimited focal lengths. Infrared, Awesome Color and also Black and White. And in combinations. The same way you can see through high power binoculars visuals you could never see before with naked eyes we bring you all the possibilities in the world in few minutes. A glimpse of it at the minimum.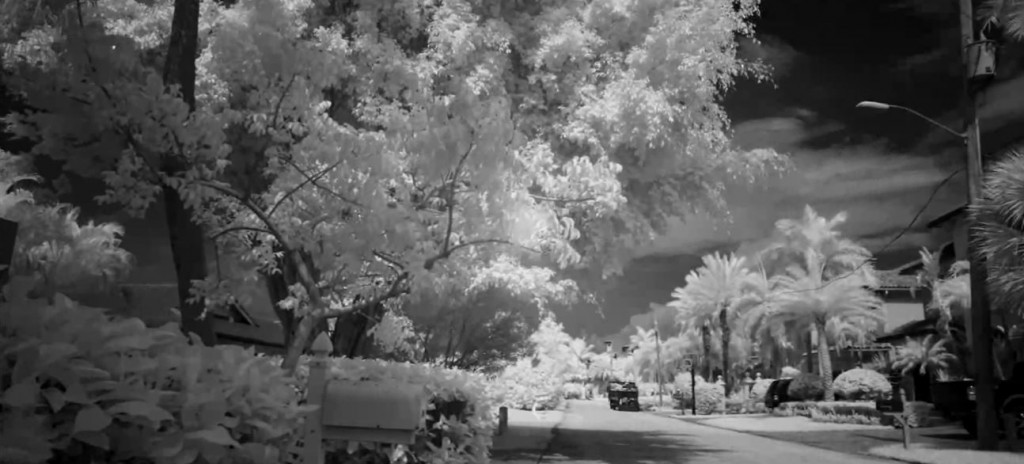 Entire movies have been made with the use of only one lens! Sad, sad, sad. The 3D movie has/must be an amazing visual experience best seen only in a movie theater. Home viewing is "ok" but you'll never be able to see all the so important details that make a 3D movie You CAN touch a 3D Movie You Can Touch!
The story is always everything for the thinking department. The last few years I did not show any story and certainly have not seen any 3D! We do not identify with dinosaurs but we do with endless creatures that exist and are next to us. See the movie Hachi.
You'll get the idea. Endless beauty and possibilities are next to you.

Best,
Ted
24,469 total views, 77 views today