NAMING LEONARDO is now in production. Filmed in Florida, Bahamas, New York, Mexico, Canada and Greece.

Starring Louis Scarano as FANSESCO PAOLO JIACOMO DIMARCO.
FRANSESCO
Never mind Senator, Mr. Kenneth John Wilson, never mind, it will take few hours…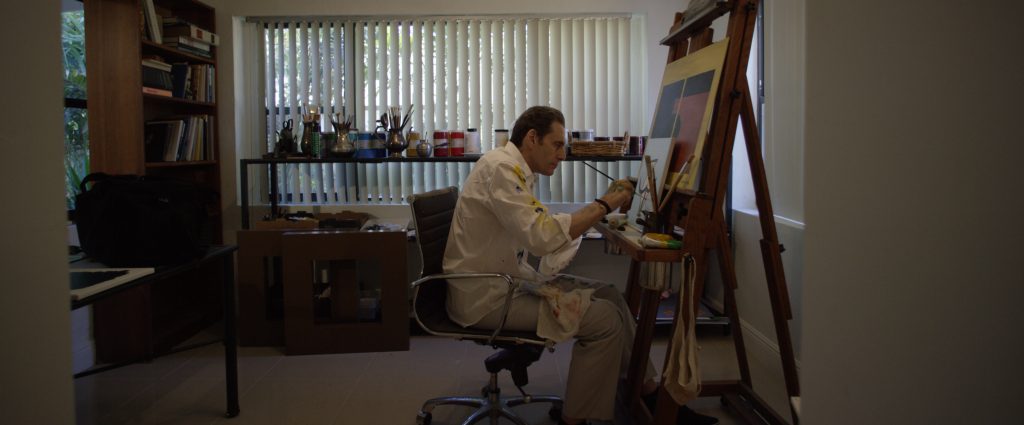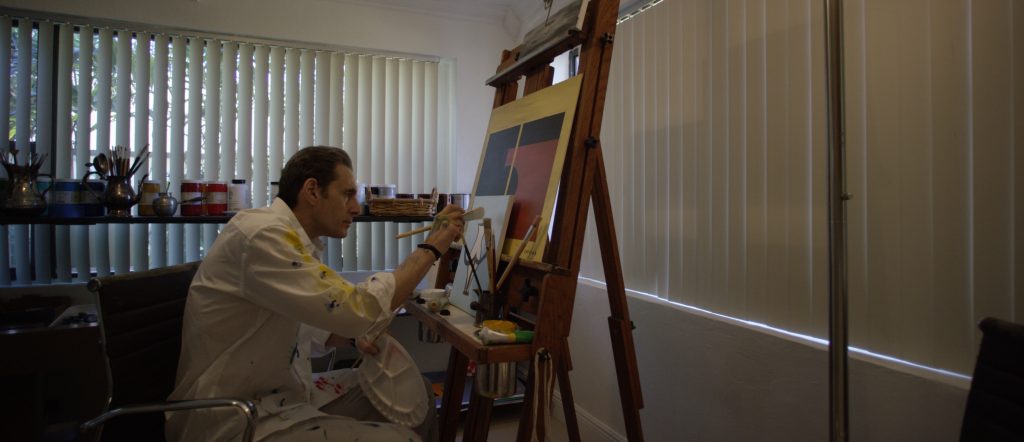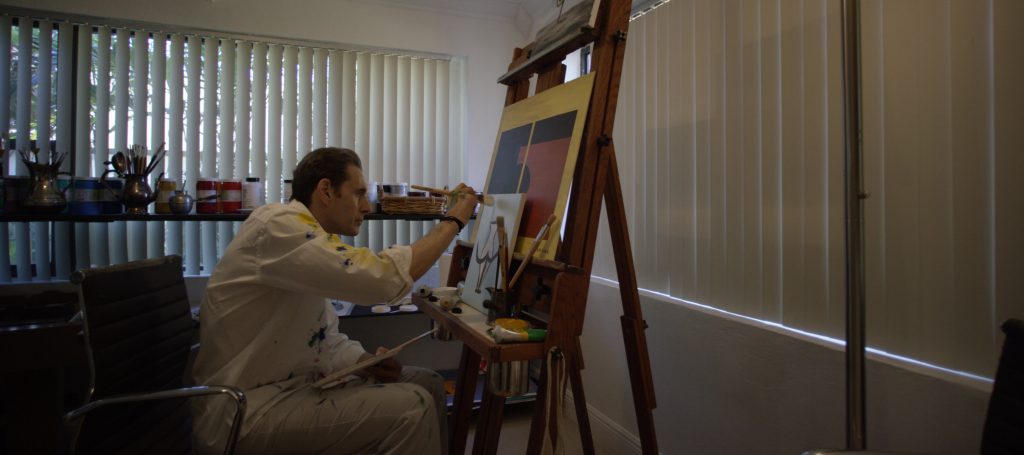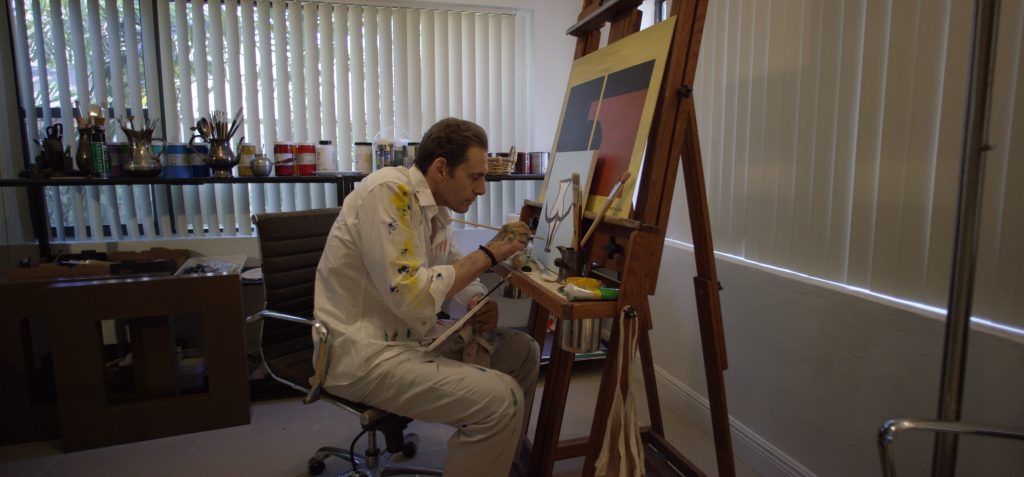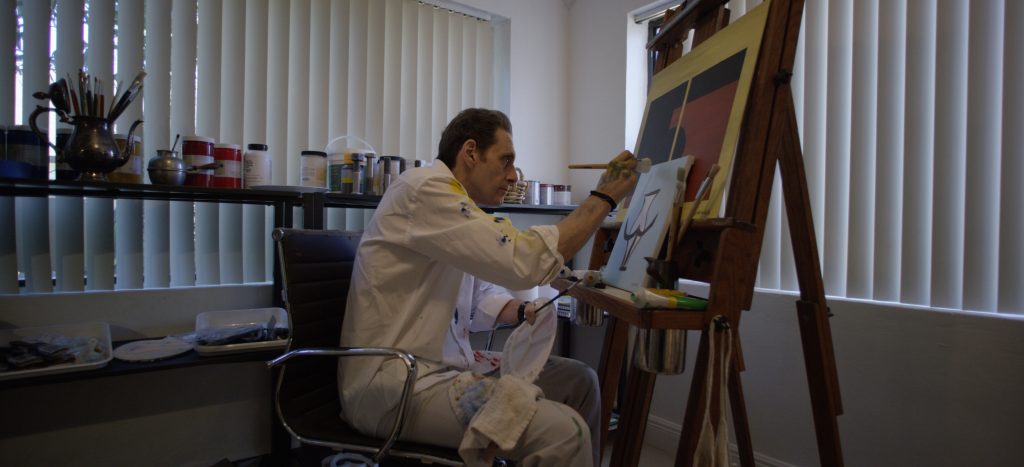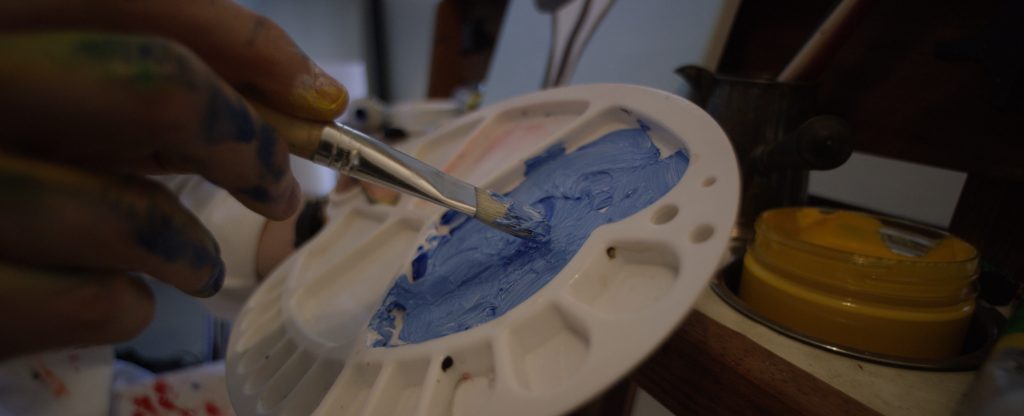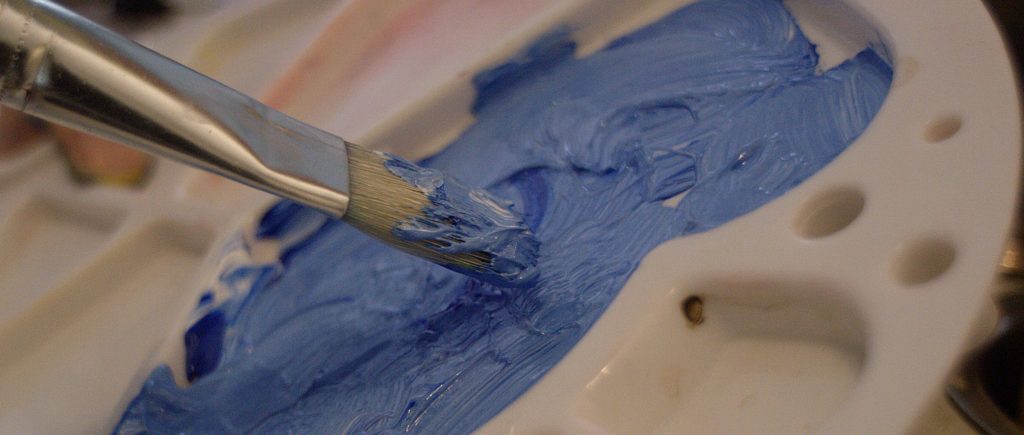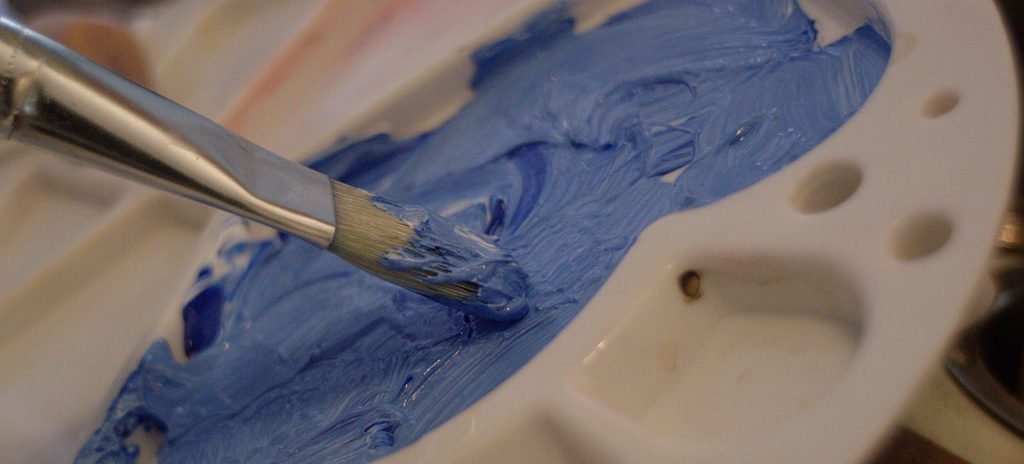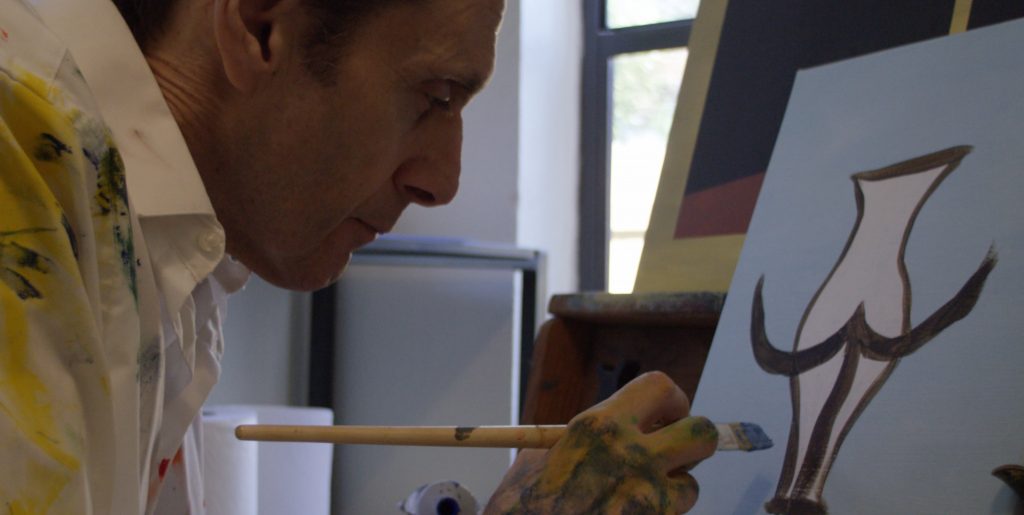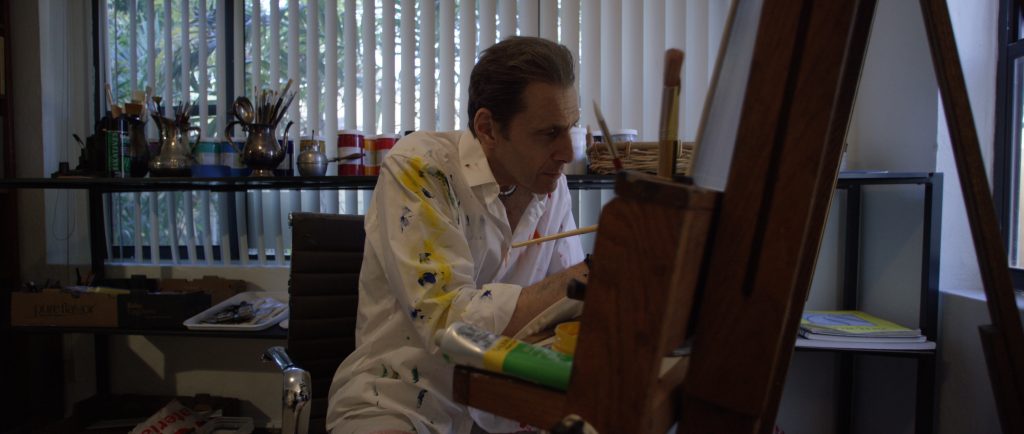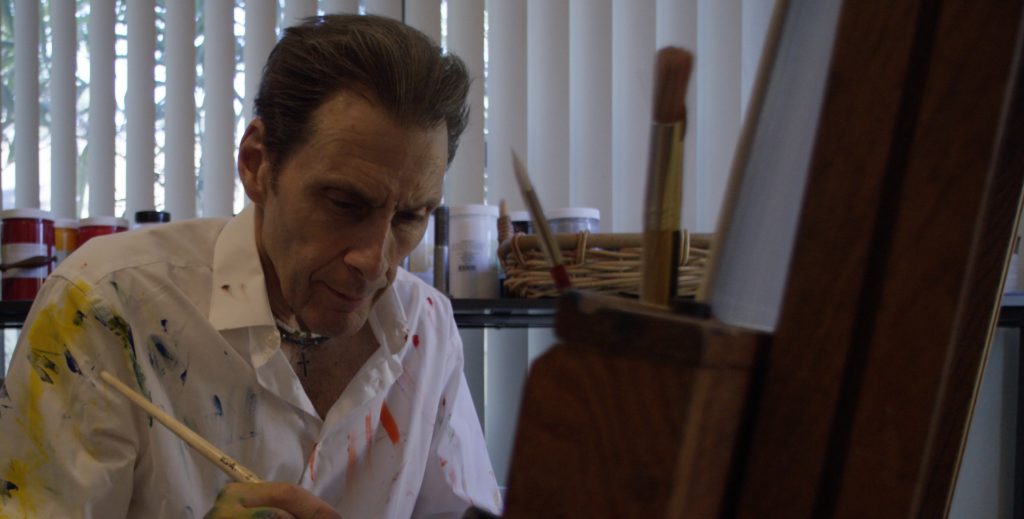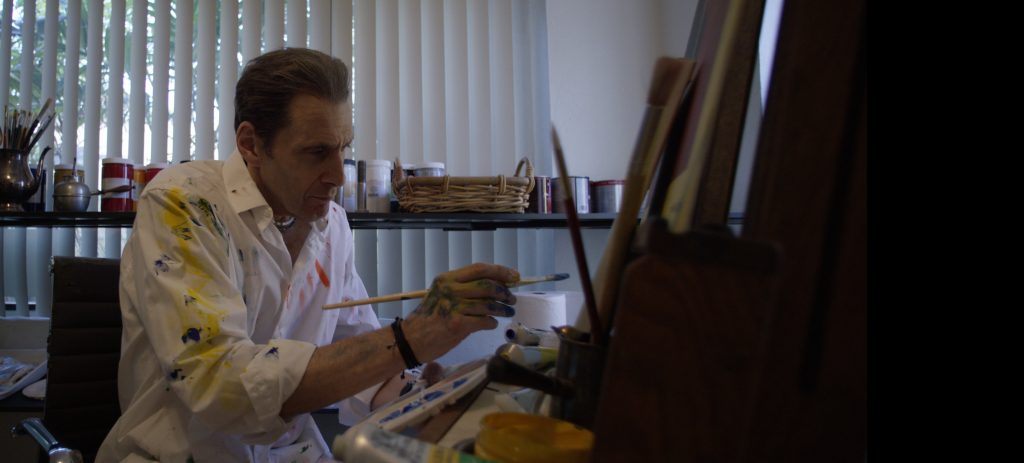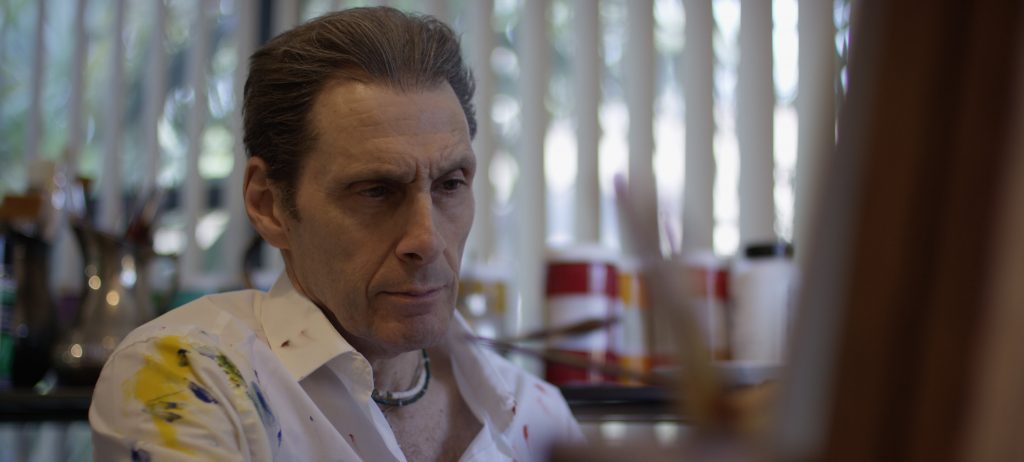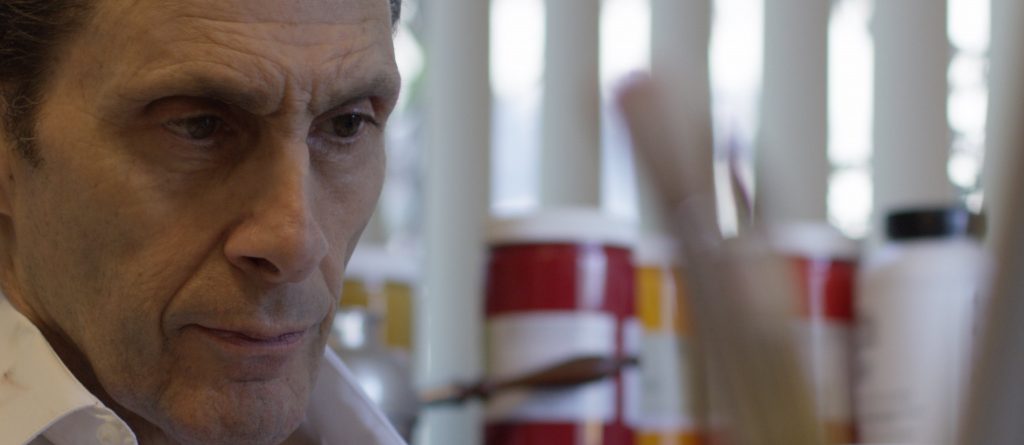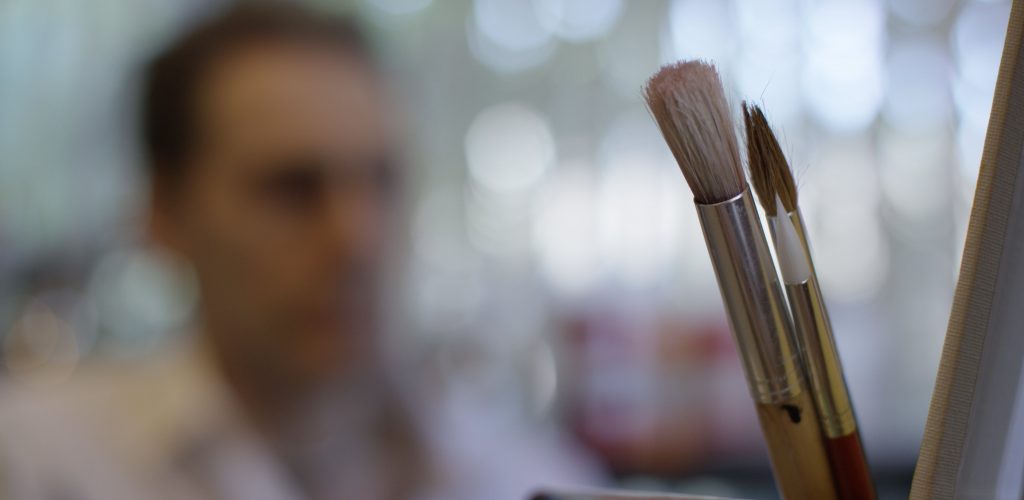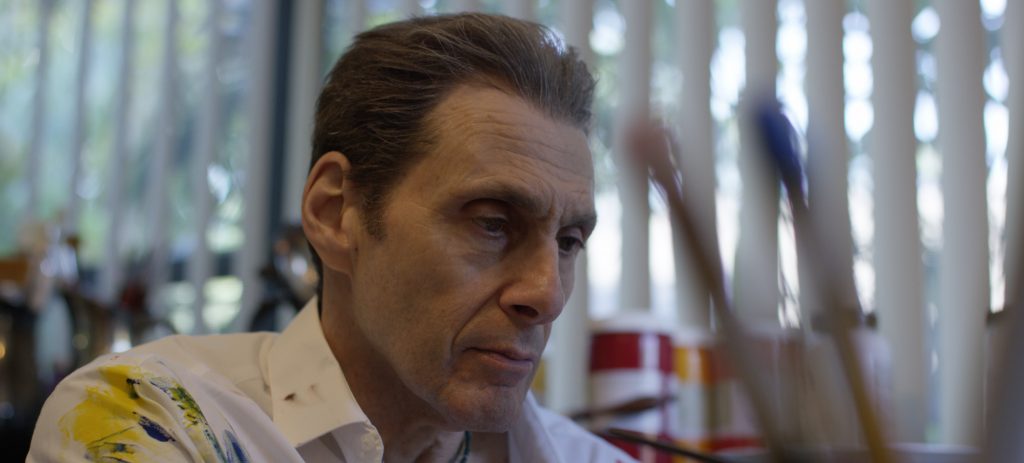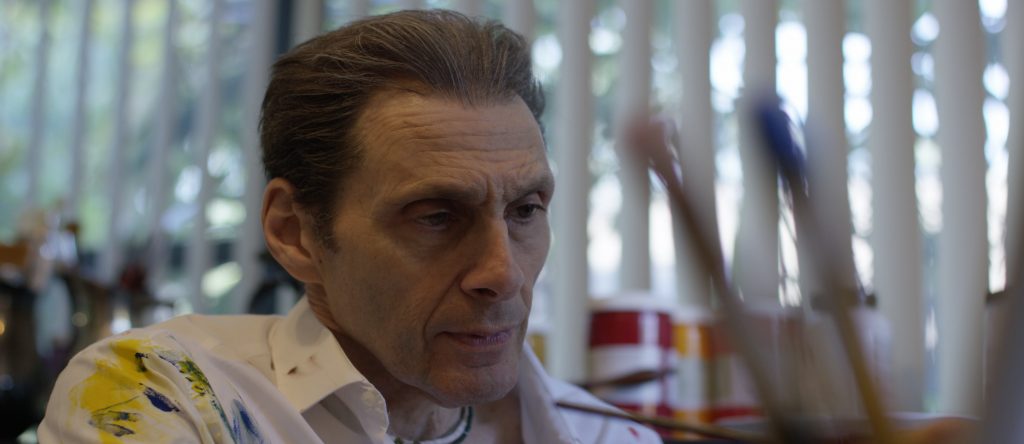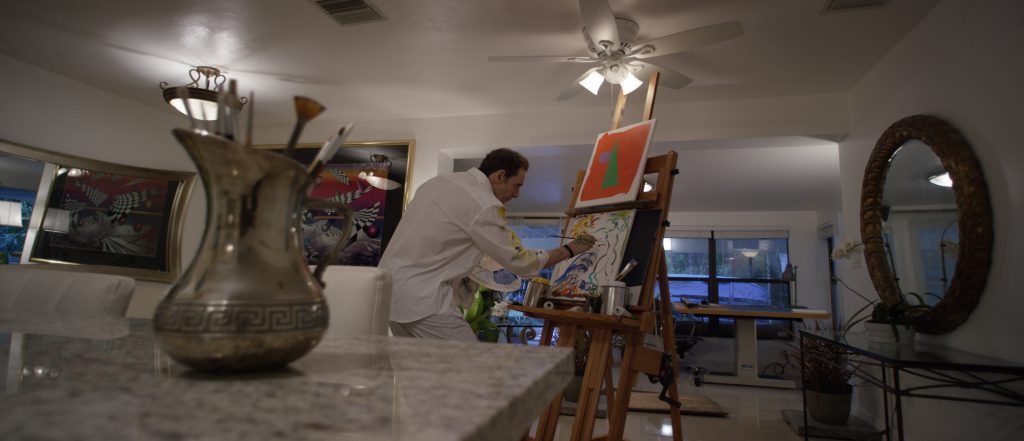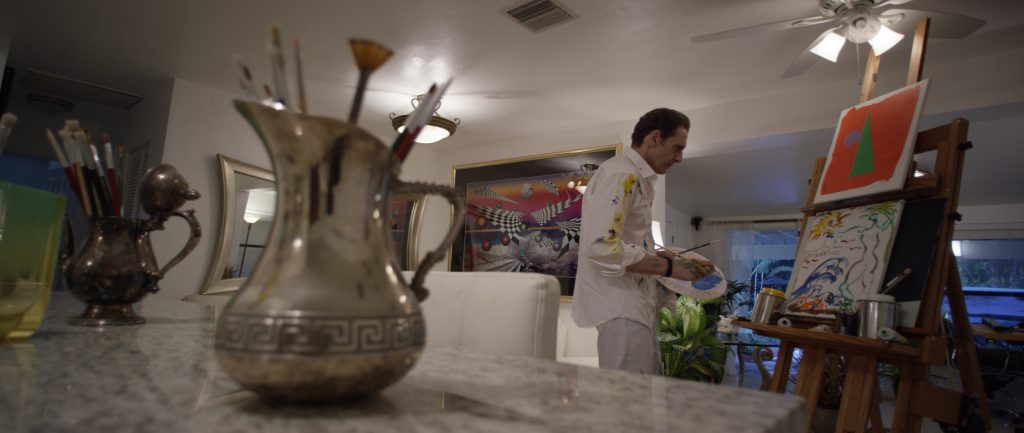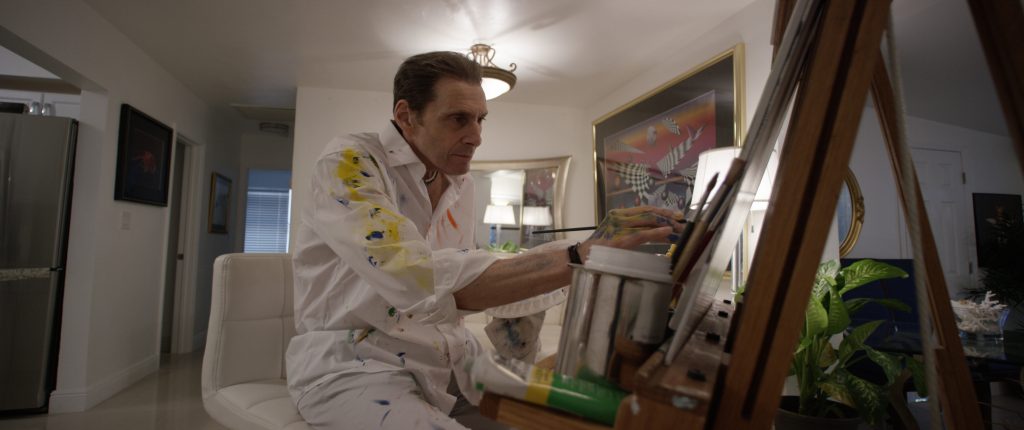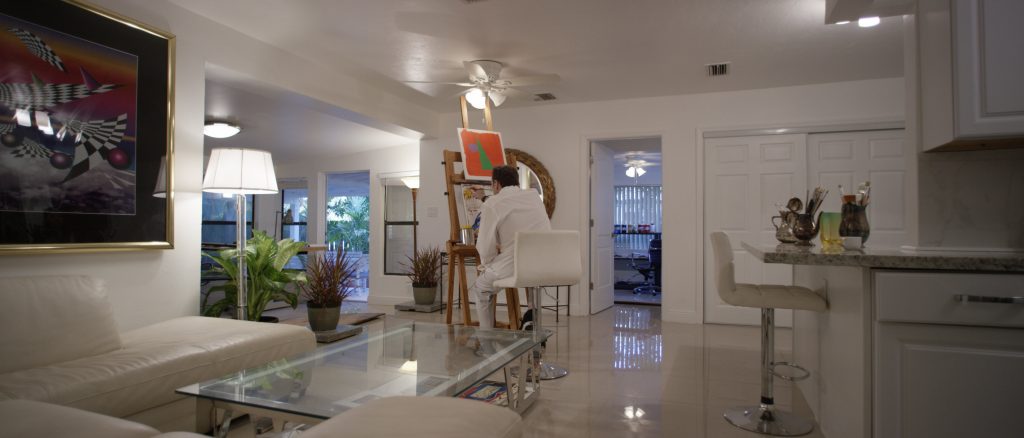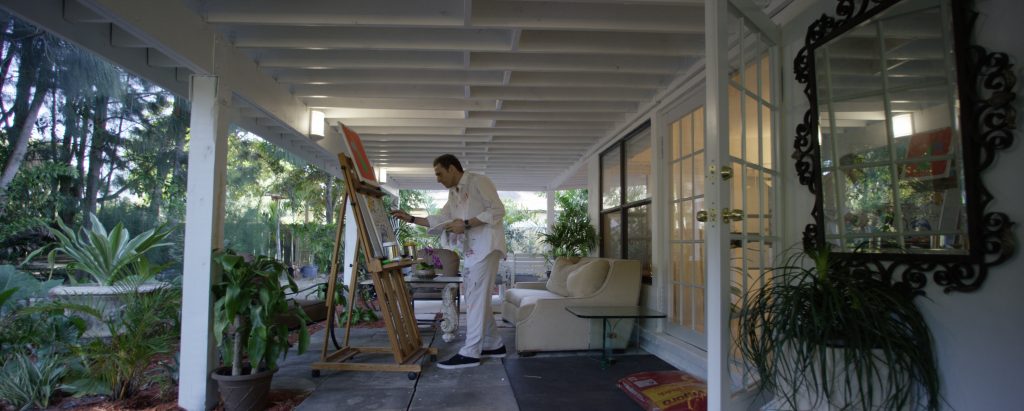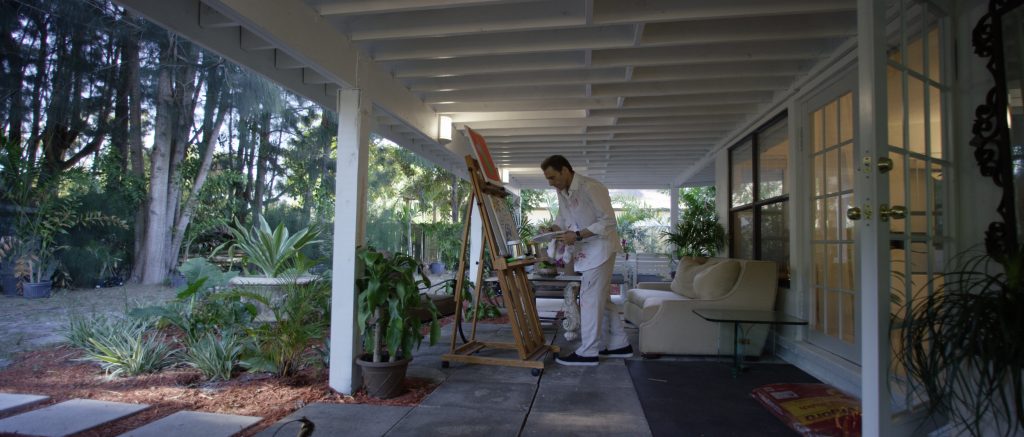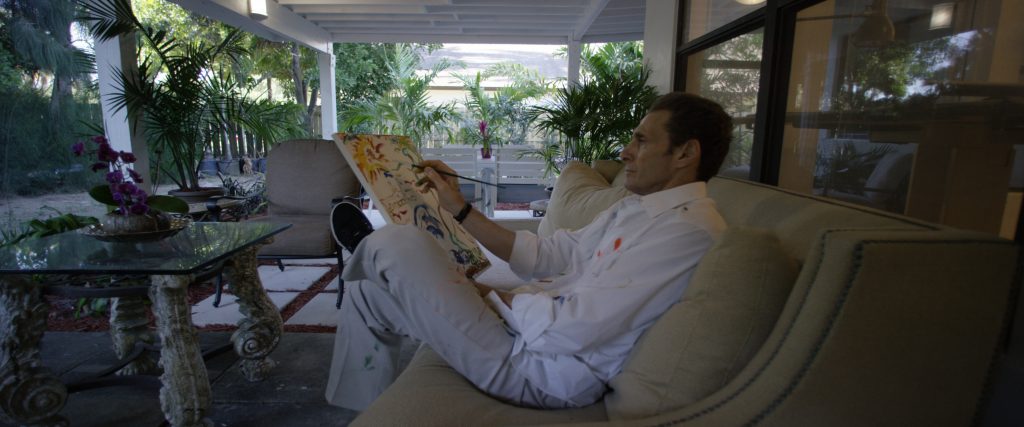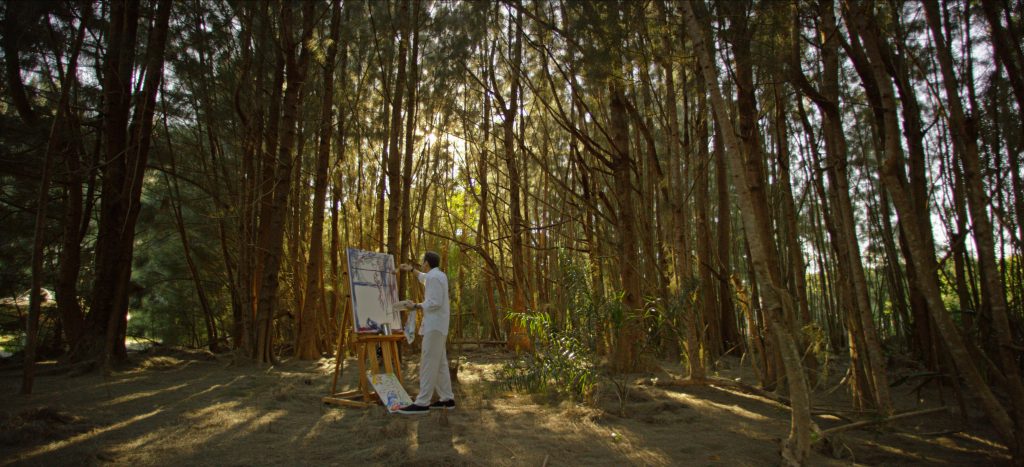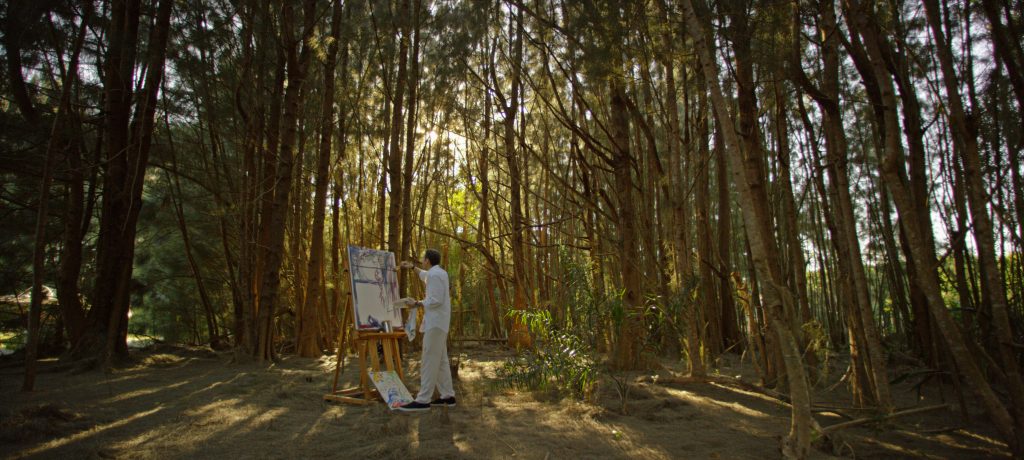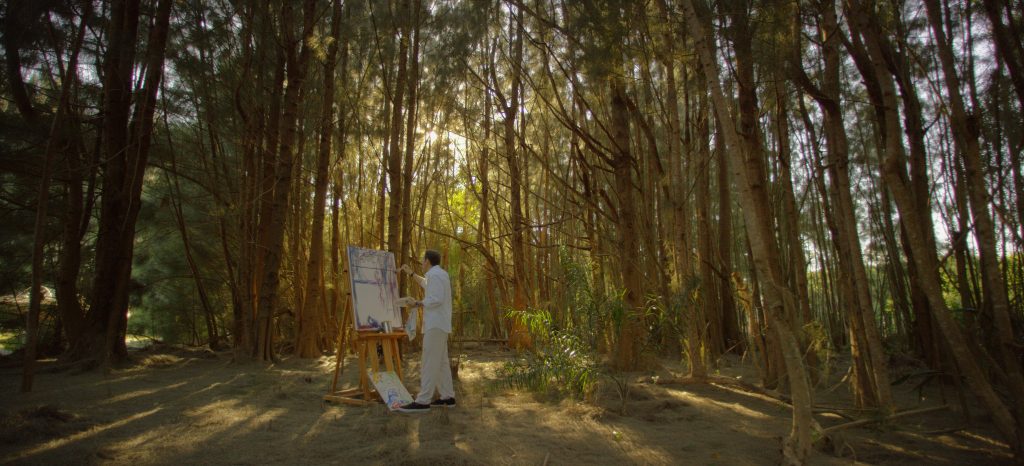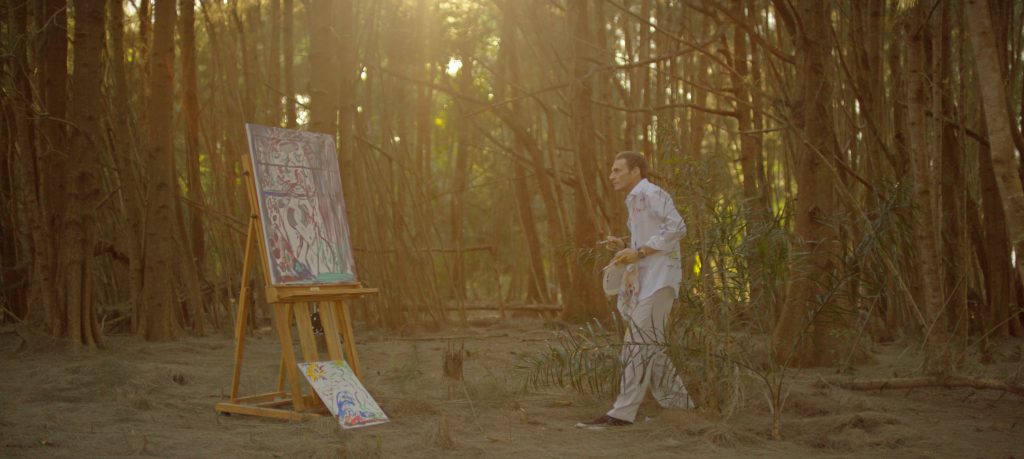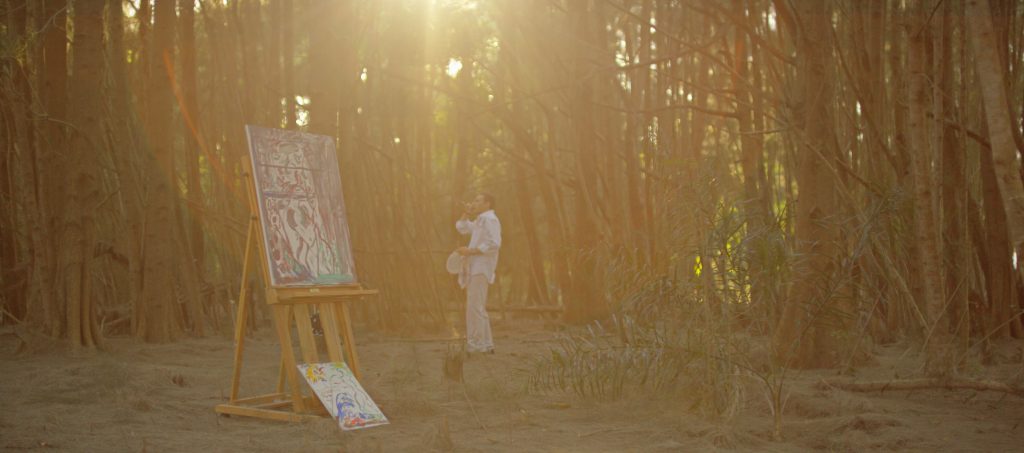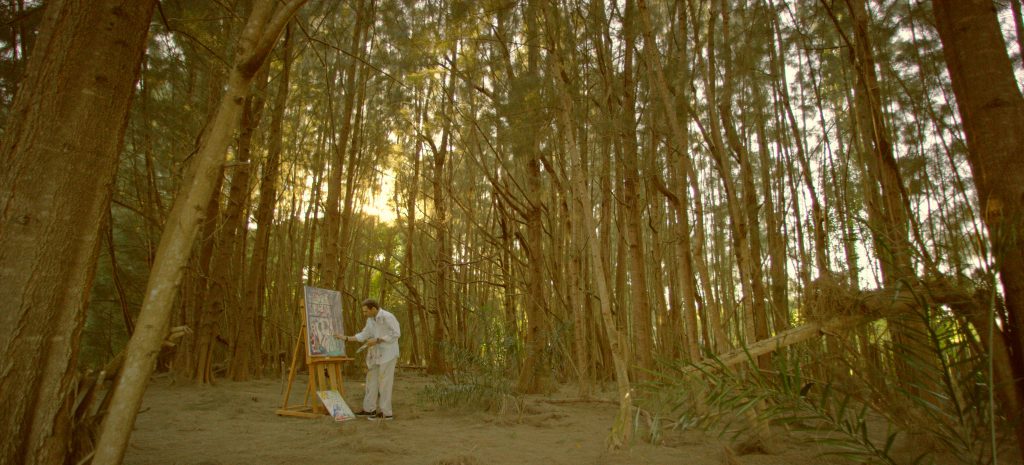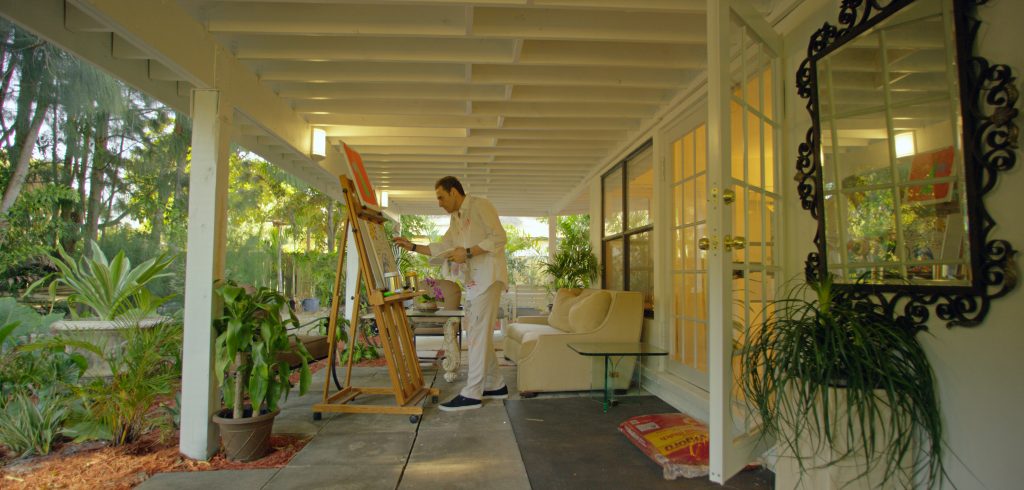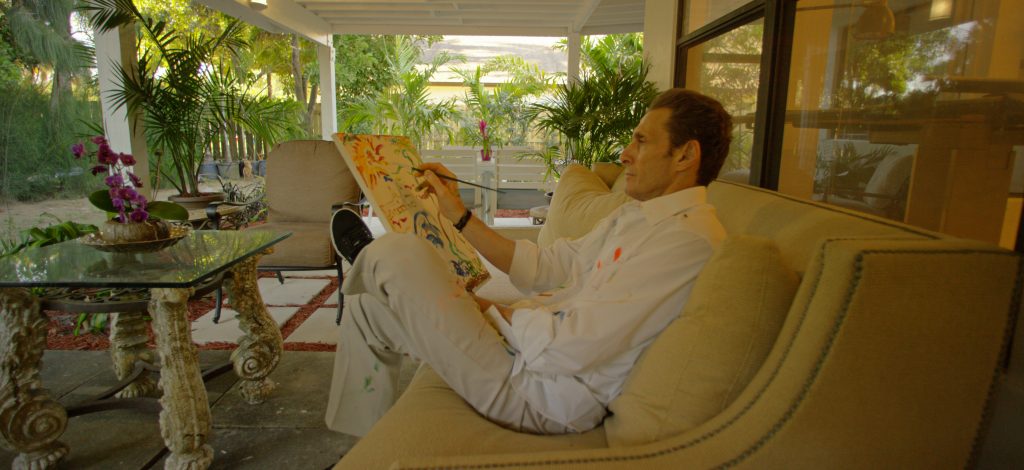 Filming now in different locations in Florida, New York, The Bahamas and Connecticut.
3D Movies. 3D movies and 3D reviews, 3D Blu-ray release dates for new and upcoming 3D movies, 3D Blu-ray players, 3D TVs, 3D projectors and 3D receivers. Check back often as we'll be posting new 3D movie reviews as more and more 3D movies are released on 3D Blu-ray.
Coming soon exclusively to 3Dmovies.com. Length is 1 hour and 45 minutes. AGAPI. Edited in 6k 3D and available in 4k 3D, 2k 3D, 1080p, 4k,2k and 1080p! Only from 3Dmovies.com.
We make make 3D movies that have Impact. That Do change the world to a better world!
It is our firm belief that if any movie does not do that it is simply a movie not worth seeing by anyone at all.  A total waste.
3D moviess. 3D movies you can touch!®  A collection of 3D films, 3D movies and 3D pictures updated daily.
A collection of "3D Movies You Can Touch!" ®. All Rights Reserved. Copyright © The 3D Film Company and Ted Amaradidis. For rights please read bellow.
This material is protected by copyright and has been copied by and solely for the advertising purposes of 3dmovies.com Inc. under license. You may not sell, alter or further reproduce or distribute any part of this coursepack/material to any other person. Where provided to you in electronic format, you may only print from it for your own private study and research. Failure to comply with the terms of this warning may expose you to legal action for copyright infringement and/or disciplinary action by 3dmovies.com Inc. For rights to use any of our pictures, video clips or movies please use our contact form. Most pictures are 6k resolution and almost all of our movies are filmed in 6k resolution soon to be upgraded to 8k.
3D Movies You Can Touch!®
Changing the world one movie at a time!™
Yes! You Can change the world!™
18,364 total views, 0 views today