ITHACA – filmed in stereoscopic 3D in south east Florida.. Coming to 3dmovies.com exclusively!
ITHACA is about the long trip to life.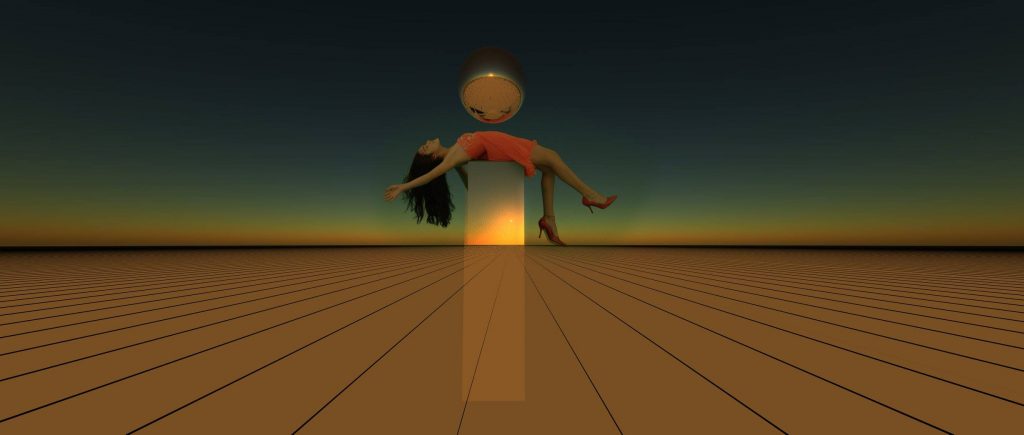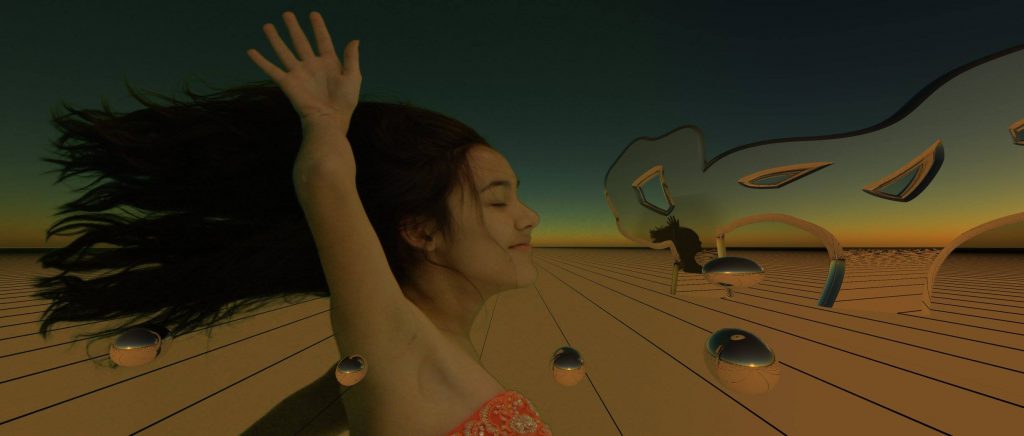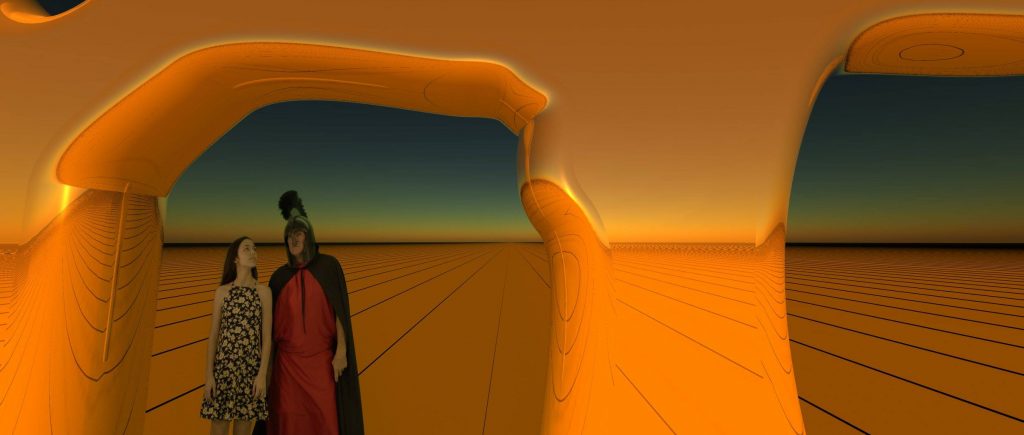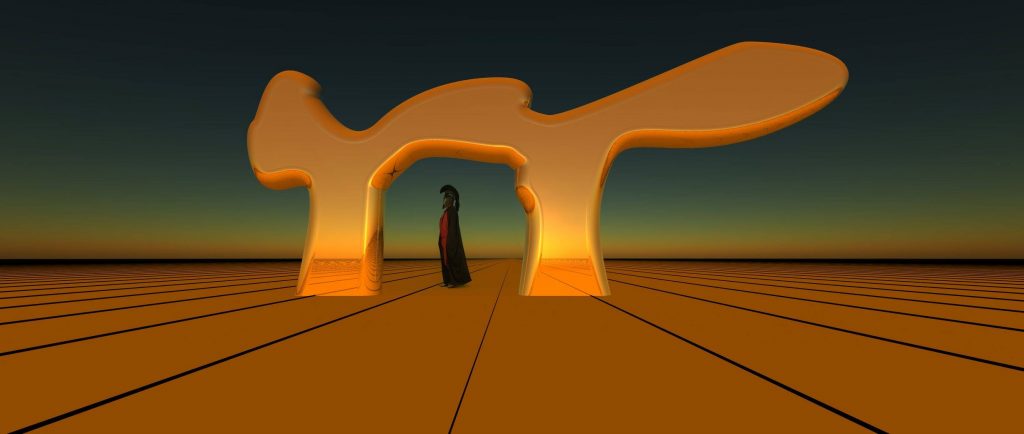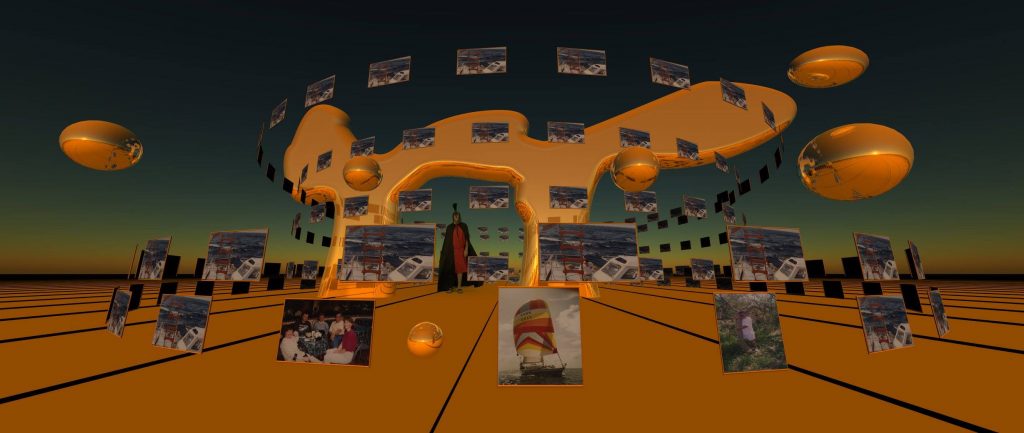 On behalf of 3dmovies.com and our associates I like to thank all the great actors and crew for another great 3D movie from 3dmovies.com. 3D movies you can touch! ® not just 3d movies…
Ted Amaradidis – 3Dmovies.com. 3D movies you can touch! ®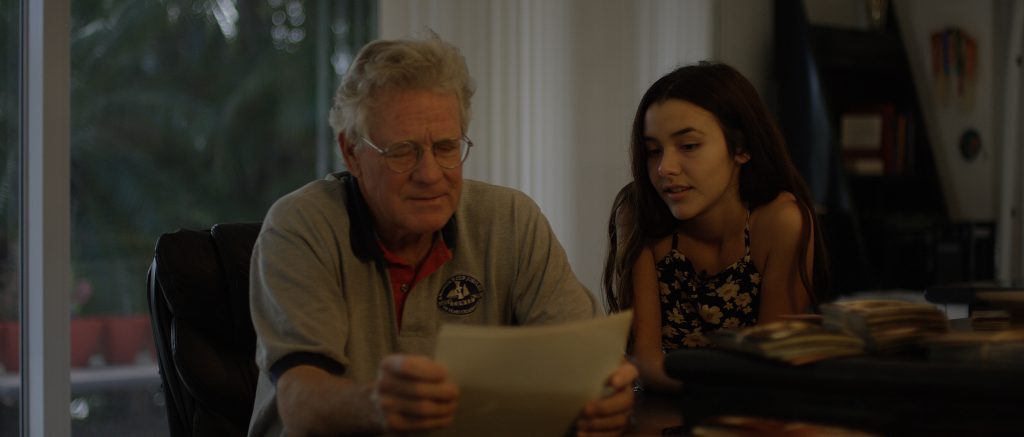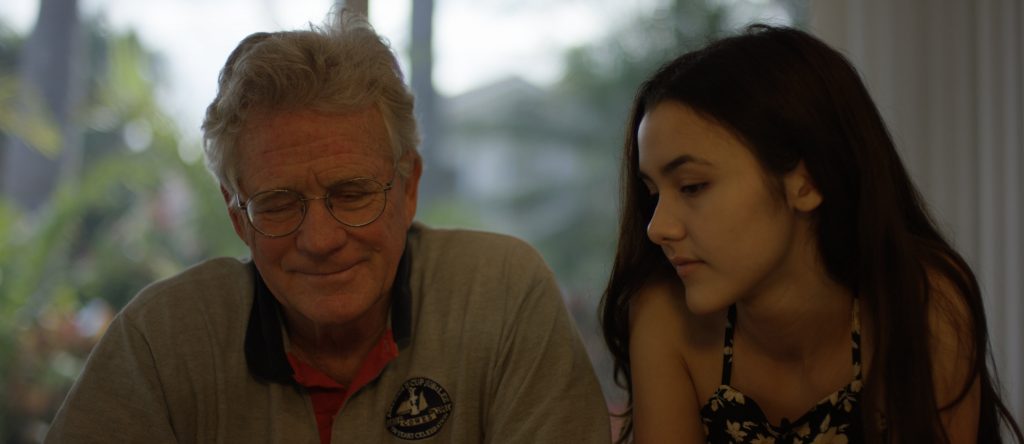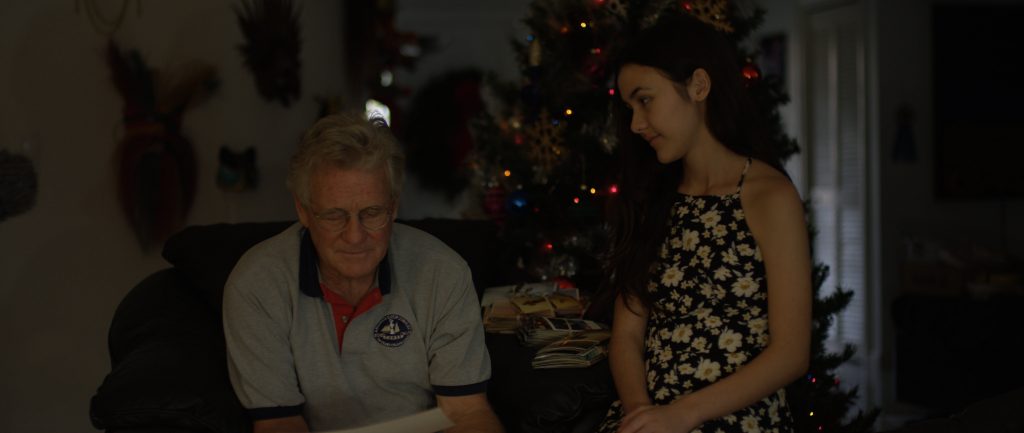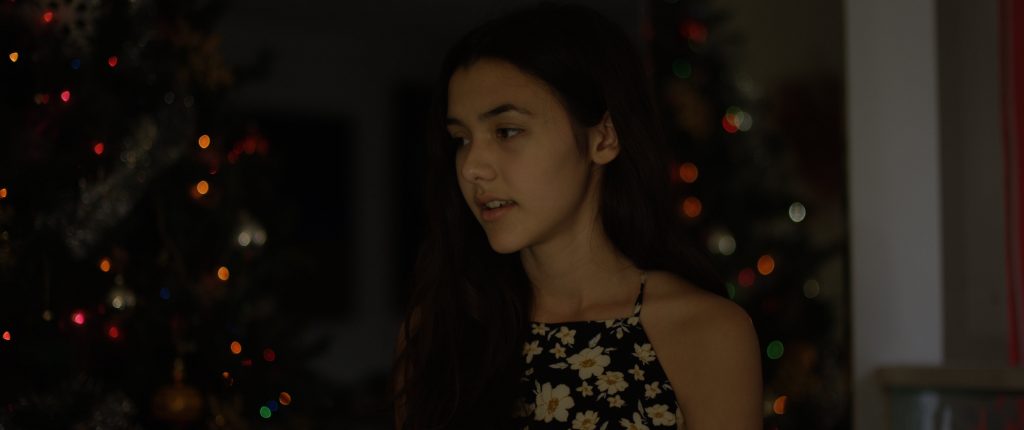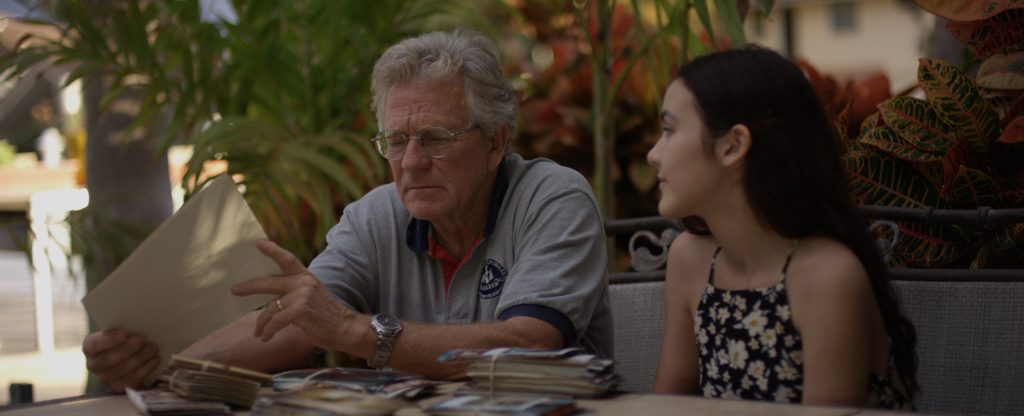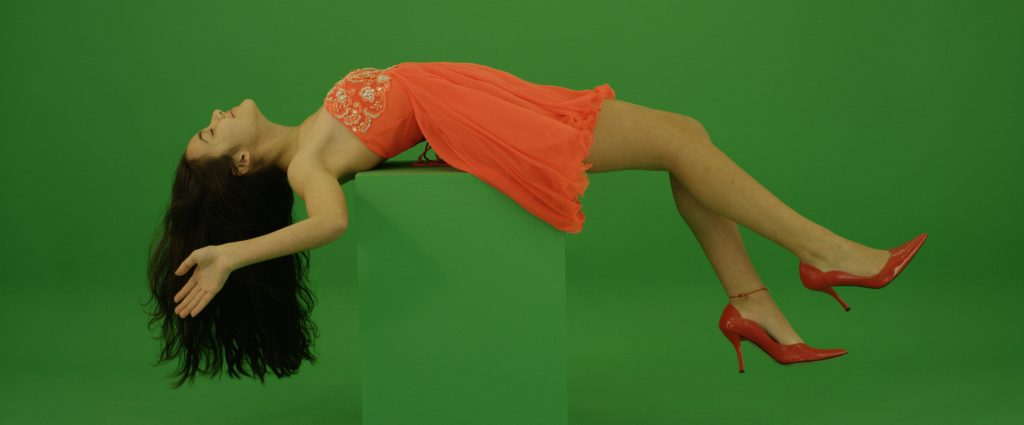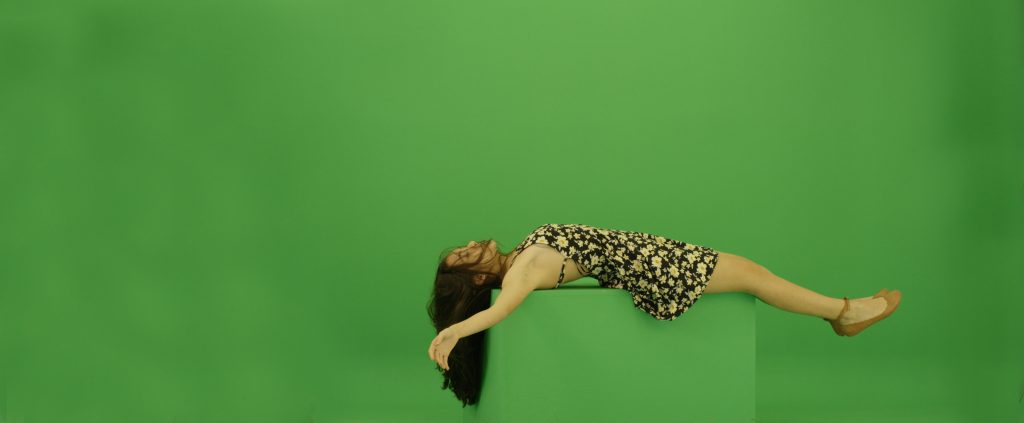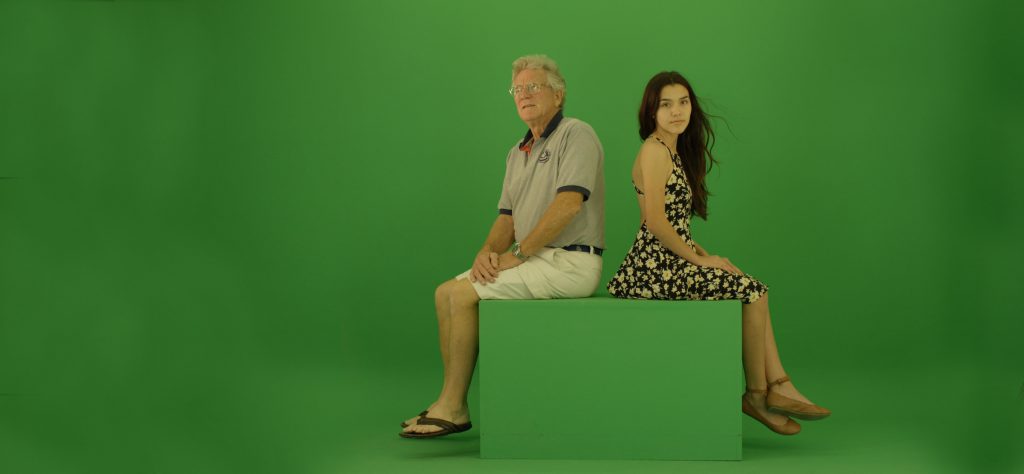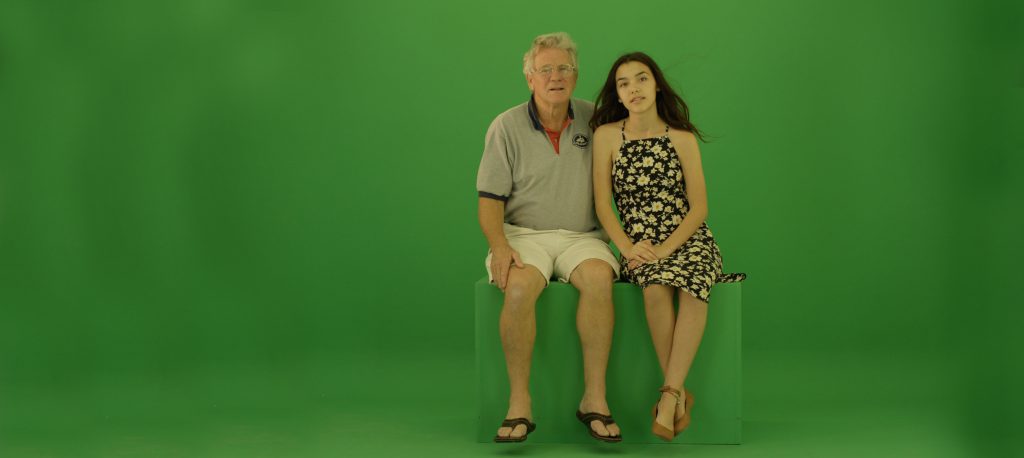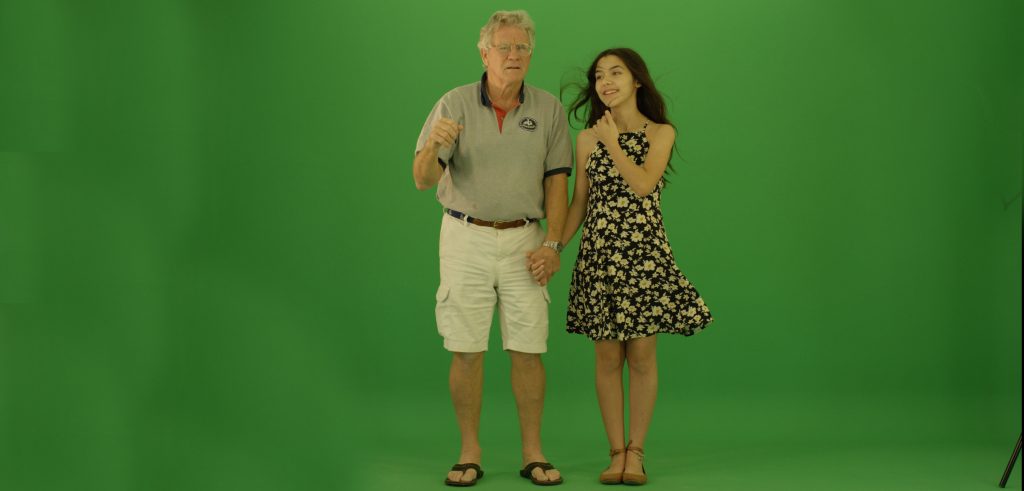 A collection of 3D films, 3D movies and 3D pictures updated daily.
A collection of "3D Movies You Can Touch!" ®. All Rights Reserved. Copyright © The 3D Film Company and Ted Amaradidis. For rights please read bellow.
This material is protected by copyright and has been copied by and solely for the advertising purposes of 3dmovies.com Inc. under license. You may not sell, alter or further reproduce or distribute any part of this coursepack/material to any other person. Where provided to you in electronic format, you may only print from it for your own private study and research. Failure to comply with the terms of this warning may expose you to legal action for copyright infringement and/or disciplinary action by 3dmovies.com Inc. For rights to use any of our pictures, video clips or movies please use our contact form. Most pictures are 6k resolution and almost all of our movies are filmed in 6k resolution soon to be upgraded to 8k.
3D Movies You Can Touch!®
Changing the world one movie at a time!™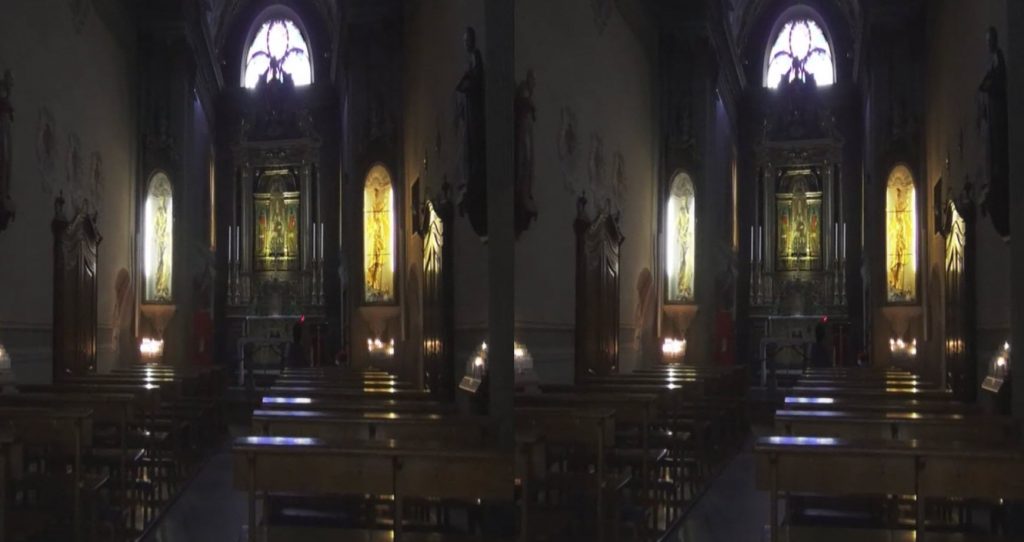 From Alpine mountains and glacial lakes to the sunny shorelines of the Riviera and Adriatic, the geographical diversity of Northern Italy is its most striking characteristic. Nestled within the cities and landscapes of the region are a host of culinary pleasures and cultural treasures as well, including Leonardo de Vinci's masterpiece, "The Last Supper."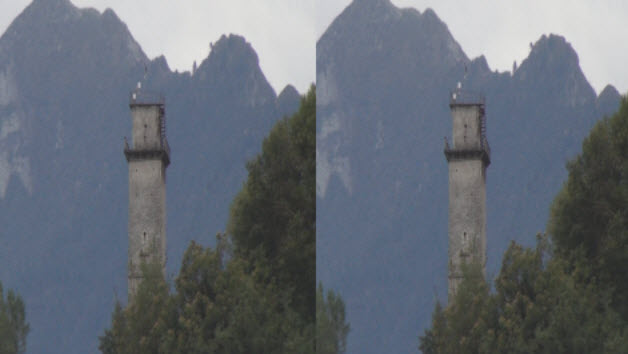 Encompassing Italy's wealthiest provinces, Northern Italy is a premier destination when it comes to luxury resorts and upscale shopping too. Whether sampling fine wine and dining on world-class cuisine or exploring ancient castles, cathedrals and churches, the region offers all the memorable travel experiences visitors want from a holiday in Italy.