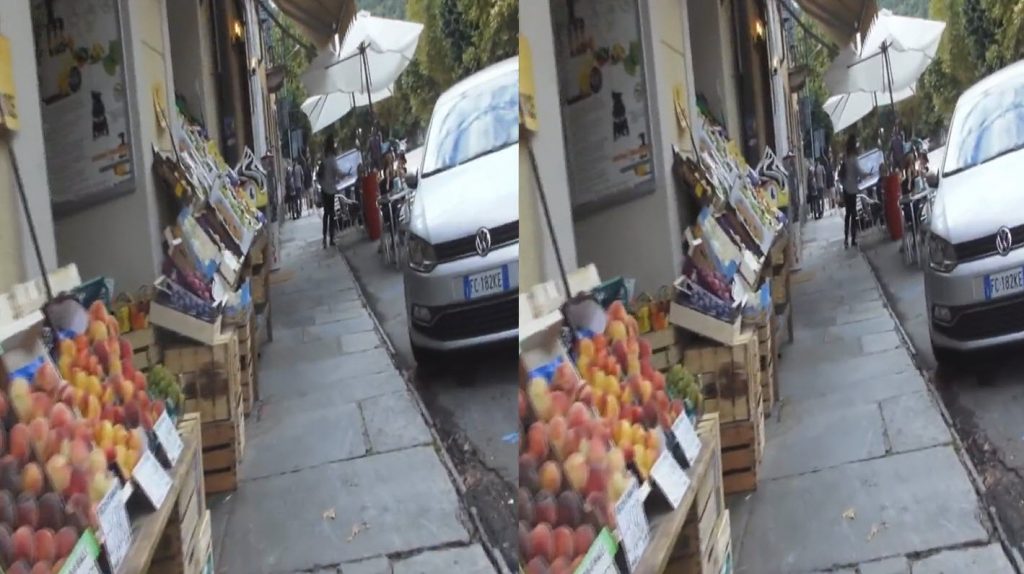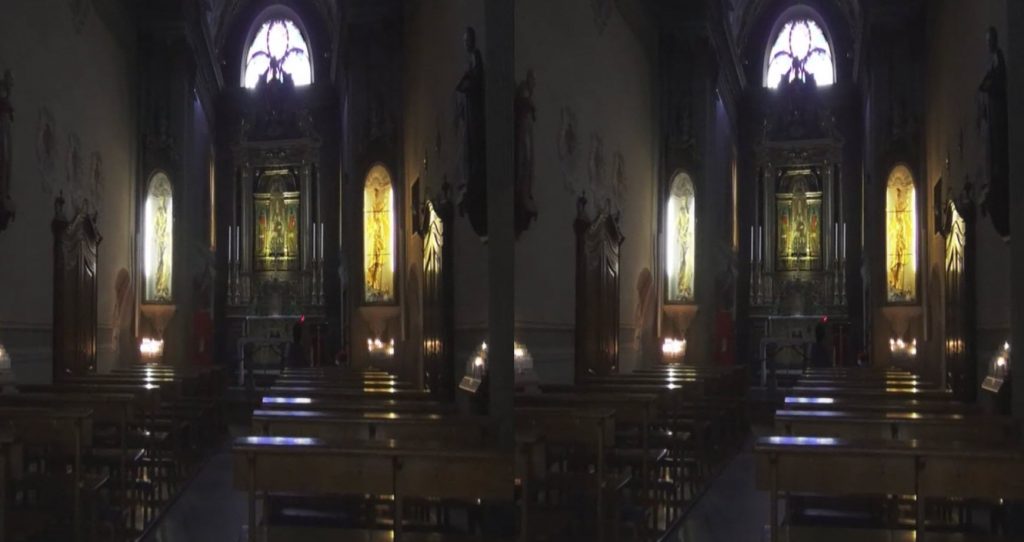 From Alpine mountains and glacial lakes to the sunny shorelines of the Riviera and Adriatic, the geographical diversity of Northern Italy is its most striking characteristic. Nestled within the cities and landscapes of the region are a host of culinary pleasures and cultural treasures as well, including Leonardo de Vinci's masterpiece, "The Last Supper."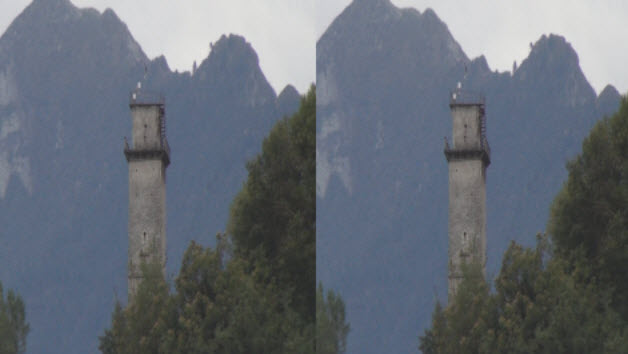 Encompassing Italy's wealthiest provinces, Northern Italy is a premier destination when it comes to luxury resorts and upscale shopping too. Whether sampling fine wine and dining on world-class cuisine or exploring ancient castles, cathedrals and churches, the region offers all the memorable travel experiences visitors want from a holiday in Italy.
Recent Posts

3D Movies You Can Touch!