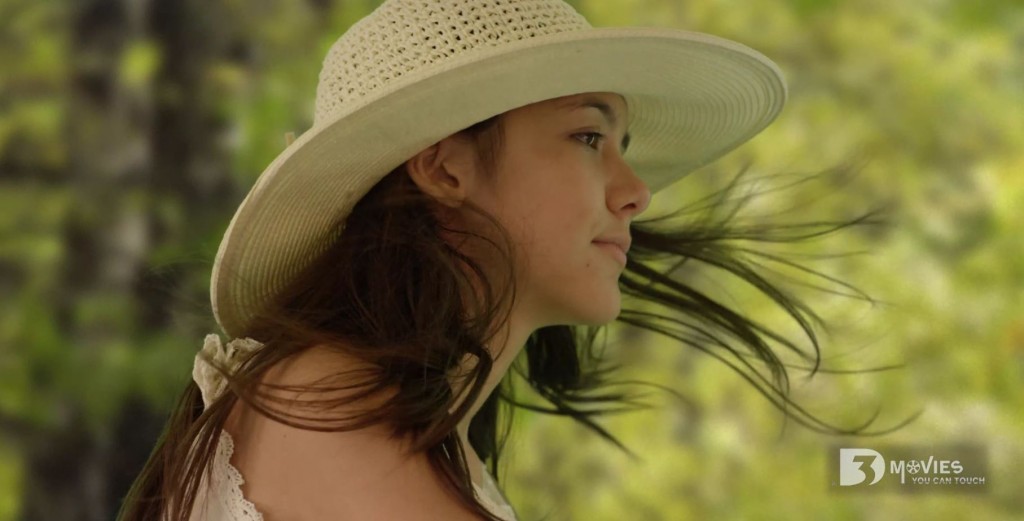 "THE MASTER" 3D Movie. Final cut.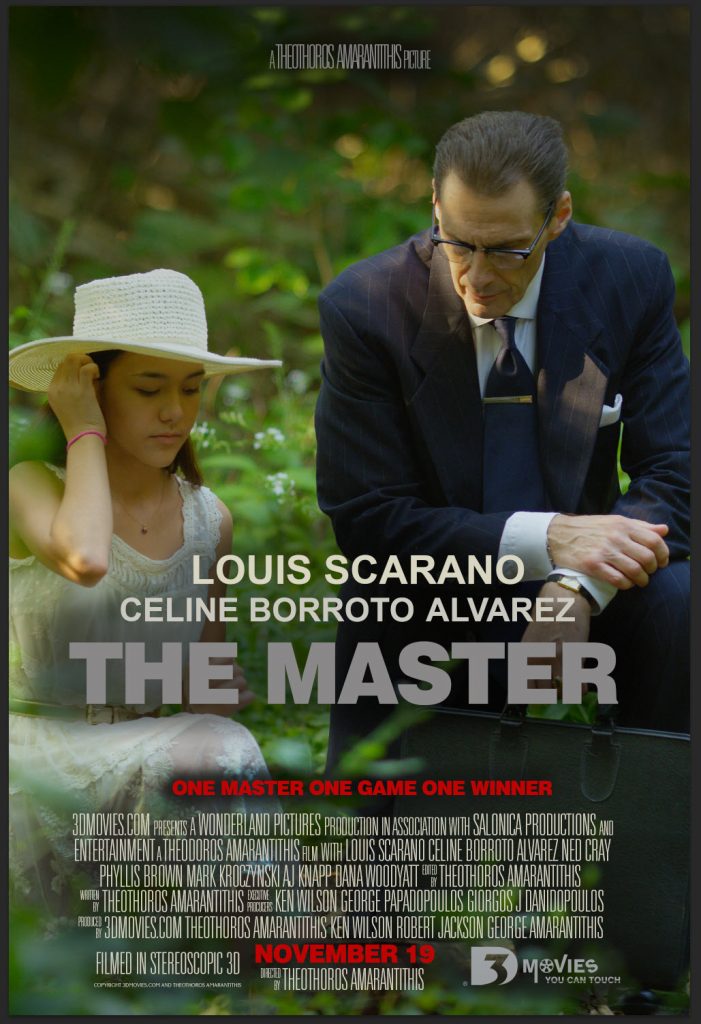 Latest shots with limousine and Celine on a bicycle.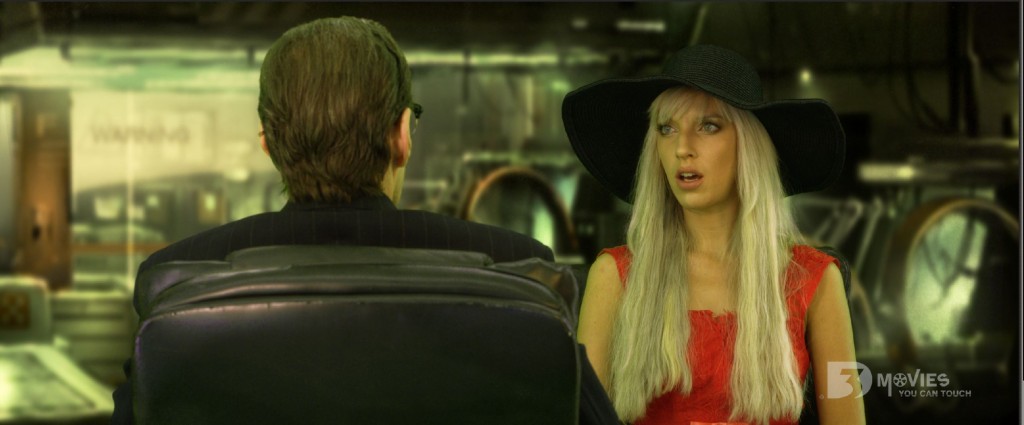 The Master – Louis Scarano and AJ Knapp. Latest filming – June – 2016
All shots are done with the Red Dragons and Leica lenses filmed at 6k! The real resolution is way too big for the internet (for now). Especially when I use the anamorphic lenses (non Leica) then the resolution is over 8k. That is always in 3D of course. Put some times slow motion from 120 fps up to 400 fps and you get the idea. At 8k you are over 10 times the resolution of HD and twice as much as what the 4k tv's project today! However… the quality is better than that of the IMAX.
Please do not share this link. It's password protected for confidentiality reasons and you have agreed to that. If you are involved in any way it's to your benefit also!
Thank you!
====================================================
Nov 10, 2015. Latest edit. Working on the preview. Had the great luck to film Phyllis and Tom in Palm Beach.
[KGVID]http://3dmovies.com/wp-content/uploads/2015/07/Sequence-03_3.mp4[/KGVID]
However… I changed the script so this scene was deleted.
====================================================
Oct 30, 2015. Spend few hours with amazing actors Celine and Louis. Awesome work guys! You rock! A new gallery will be here the next few days. Please keep confidential!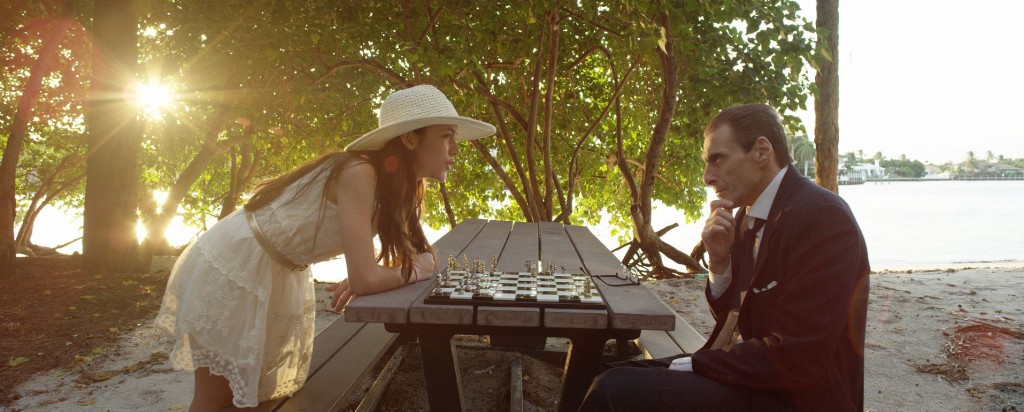 ====================================================
Oct 28, 2015. Filmed Louis with the Anamorphic lenses.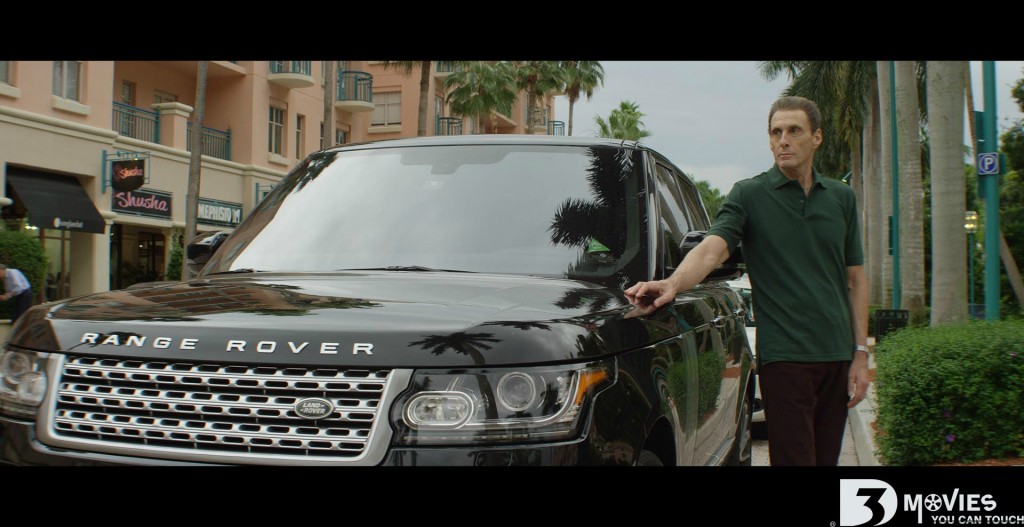 ====================================================
Oct 23, 2015 The crazy lab first results are in 😉 2 crazy scientists are tracing the most genius chess players in the world. This is the first sample, is not by far not the final result. The final result will look way better.
This is an original 6k file. It looks really good in 3D, actually awesome! Here is a 1080p HD download link.
========================================================
Test shots of one of the locations where I plan to film the introductory scenes of THE MASTER (performed by X and Phyllis).
Enjoy.
3D Movies You Can Touch!®
Changing the word one movie at a time!™
I did the final test yesterday and they came good.
Test for limo shot came good. Kunal running came good. In 3D and slow motion will look fantastic, can't wait to film Louis and Celine. Everything looks good and next week I'll apply for the permit. I need to work on the sound, limo and the screenplay shots one by one but that's easy.
Also we are working on a fantastic piece of chess set that will look AWESOME! Especially with the Leica Macro Lenses: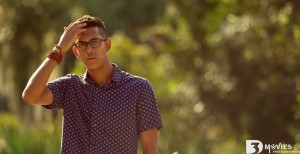 Aug 17, 2015. Shots of Kunal, Luis. Testing locations in south east Florida. Kunal is a great actor and we are very proud to have him in our team.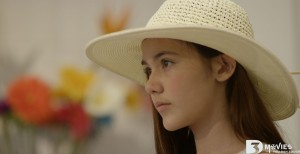 Aug 16, 2015. filmed the final tests before the actual filming. Celine and Luis looked grrrreat!!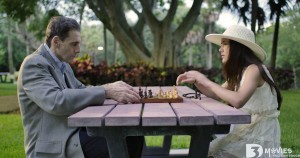 Today Aug 12 we filmed test shots for the movie "THE MASTER" with Luis (Bob) and Celine (Regina). Everyone is impressed with Celine. Her performance in this demanding movie is amazing. Also Luis is fantastic as "THE MASTER".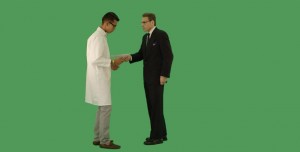 Today Aug 7, 2015 we filmed in our green studios some great scenes with "THE MASTER", Bob (Luis), Roy (Kunal) and James (Elti).
Great work guys!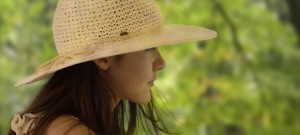 Regina (filmed in the green studios) is riding her bicycle on her way to the park. She will meet "The Master" there and she will teach him and all of us a lesson. Or more than one lesson perhaps. And of course all in 3D!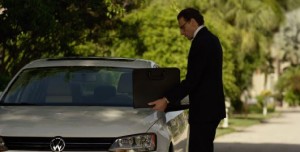 We have the awesome opportunity to work with "Luigi" again on a second movie. Luis is a very talented/great actor and a real pleasure to work with him.
THE MASTER. 3D Movies You Can Touch!
In production. In 3D.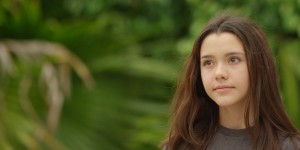 "REGINA" is a very young and very talented actress with a super bright future ahead of her. We are proud to work with her like all of our other actors as well. She has already proven herself in the big screen several times.
3D Movies. 3D movies and 3D reviews, 3D Blu-ray release dates for new and upcoming 3D movies, 3D Blu-ray players, 3D TVs, 3D projectors and 3D receivers. Check back often as we'll be posting new 3D movie reviews as more and more 3D movies are released on 3D Blu-ray.
Coming soon exclusively to 3Dmovies.com. Length is 1 hour and 45 minutes. AGAPI. Edited in 6k 3D and available in 4k 3D, 2k 3D, 1080p, 4k,2k and 1080p! Only from 3Dmovies.com.
We make make 3D movies that have Impact. That Do change the world to a better world!
It is our firm belief that if any movie does not do that it is simply a movie not worth seeing by anyone at all.  A total waste.
3D moviess. 3D movies you can touch!®  A collection of 3D films, 3D movies and 3D pictures updated daily.
A collection of "3D Movies You Can Touch!" ®. All Rights Reserved. Copyright © The 3D Film Company and Ted Amaradidis. For rights please read bellow.
A collection of 3D film, 3D movies and 3D pictures updated daily.
This material is protected by copyright and has been copied by and solely for the advertising purposes of 3dmovies.com Inc. under license. You may not sell, alter or further reproduce or distribute any part of this coursepack/material to any other person. Where provided to you in electronic format, you may only print from it for your own private study and research. Failure to comply with the terms of this warning may expose you to legal action for copyright infringement and/or disciplinary action by 3dmovies.com Inc. For rights to use any of our pictures, video clips or movies please use our contact form. Most pictures are 6k resolution and almost all of our movies are filmed in 6k resolution soon to be upgraded to 8k.
3D Movies You Can Touch!®
Changing the word one movie at a time!™
19,607 total views, 0 views today